Precision Boring Company, based in Clinton Township, Michigan, has served a national base of Fortune 500 and supplier companies since 1937. The custom component machining and manufacturing company has the technology and expertise to reduce costs and shorten lead times for its customers. Precision's products are high in quality and exceed customer expectations.
To do that, the shop relies on Sumitomo cutting tools.
Getting Started with Sumitomo
Roughly a decade ago, Dolf Burnham, Shop Foreman at Precision, was using a competitor's tools. He decided to give Sumitomo a shot after a recommendation from his distributor, Lou Rahhal. Lou, owner of D&M Tooling Solutions, knew Sumitomo could perform better for Precision Boring, and it was just a matter of getting onto the spindle.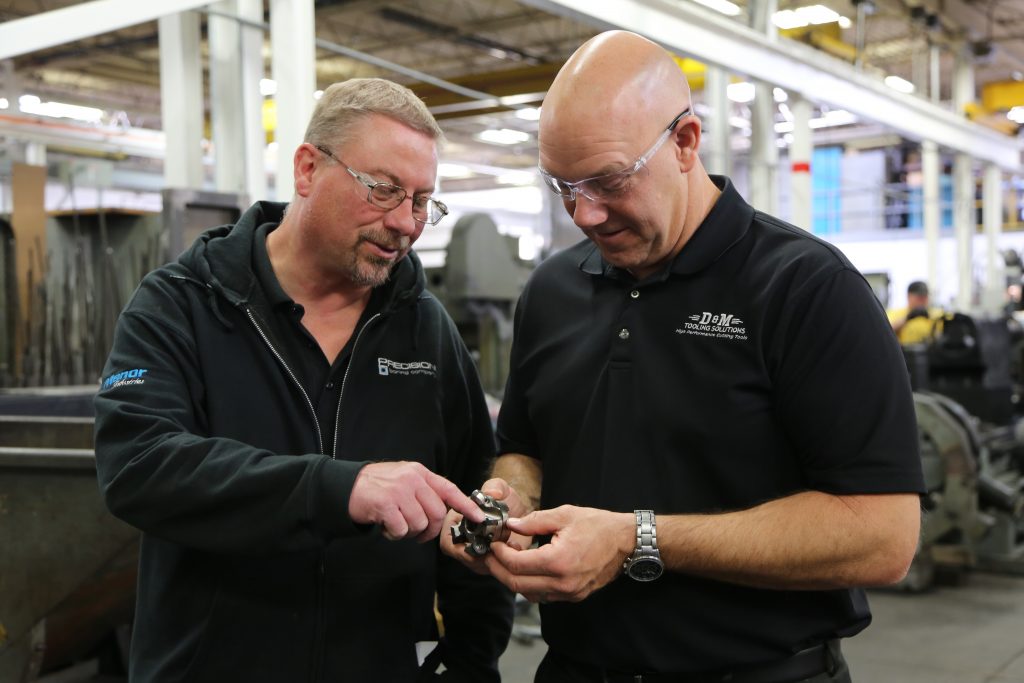 "Choosing the right cutting tools for the job can be the difference between making and losing money," Burnham said. "On our first carbide insert application with Sumitomo, we got the same or better performance as our previous tools, and we also enjoyed significant cost savings of 50% on the application." 
Better tool life at less cost was the initial promise Lou gave Dolf, and that promise is stillbeing kept today.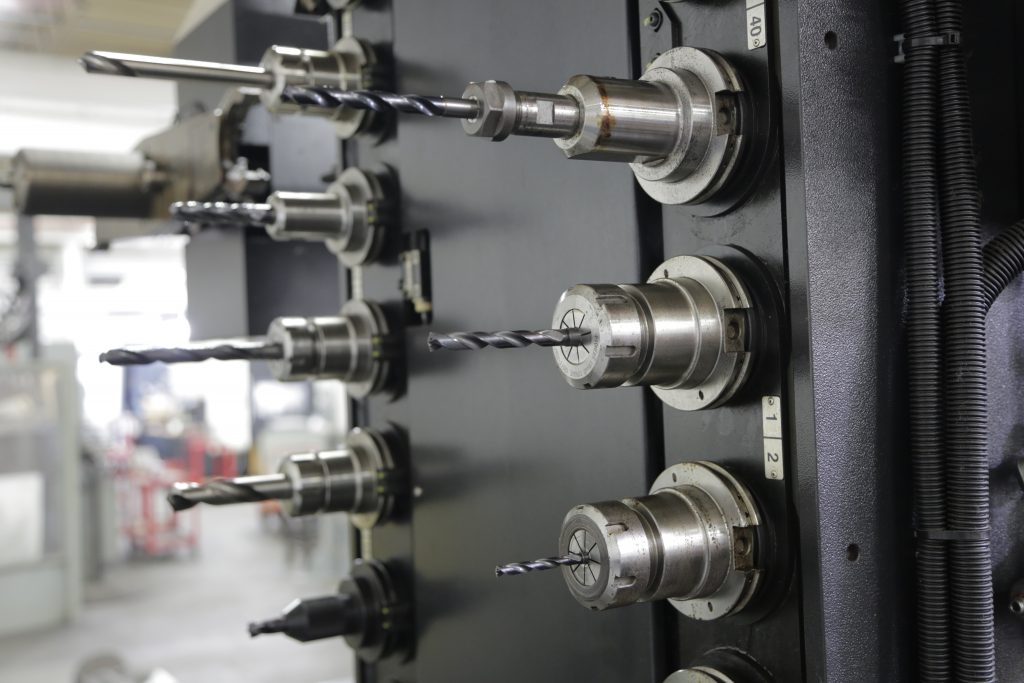 Solid Carbide Drills
After the success of that first insert, Dolf and Lou moved on to another tough application: drilling dowel pin holes. Dowel pin holes need to maintain tight tolerances, and Dolf says he can count on Sumitomo drills making a good hole every time. 
Precision Boring now uses Sumitomo's solid carbide drills in just about every application in the shop, with sizes ranging from 0.118" to 0.625". Dolf does not mince words here: "Everyone tries to sell me on another brand of drills. I don't want to try them."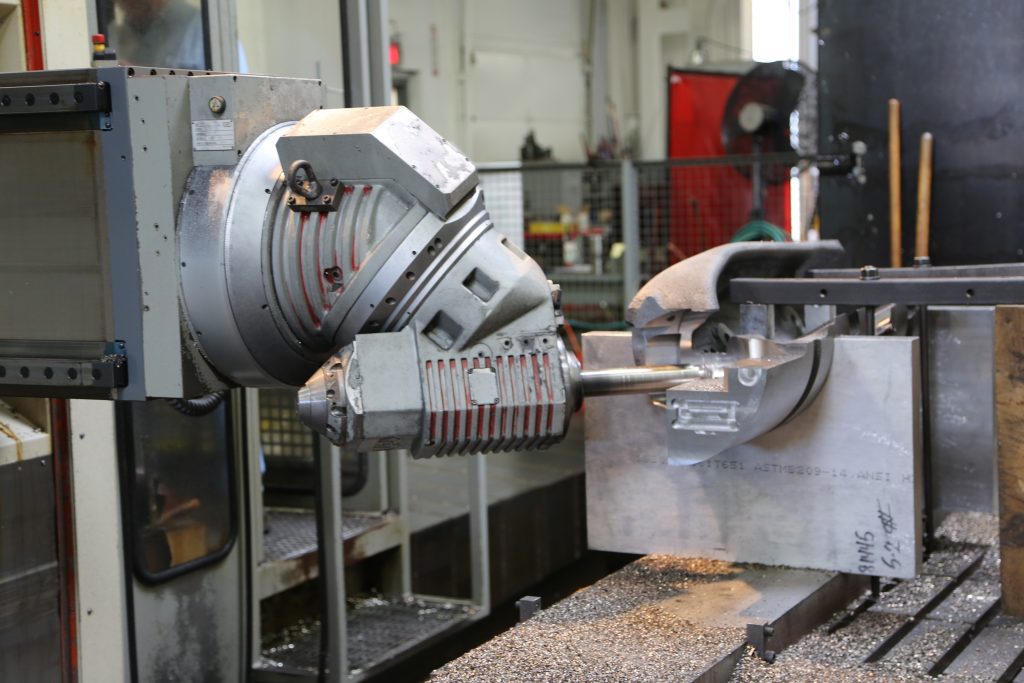 MS Mill
Before Sumitomo, Dolf used a 45-degree cutter for face milling large machine base weldments on his FTP boring machine. That's when Lou told him, "There's a better way," and introduced him to Sumitomo's MS Mill. Once the high feed solution was in place, hours were saved on overall machining time.
Precision needed to remove 0.200 inches of stock from each weldment. They used a four-inch MS Mill cutter do it, and they ran it at 200 ipm and 50 thou depth of cut. "We were getting chatter before with our previous cutter, but none with the MS mill," Dolf said. "They are able to run so much faster."
Turning Applications
Carbide turning inserts have been a go-to choice for Precision Boring's wide range of turning applications. 300 SS and tough-to-cut 17-4PH stainless steels are staples at the shop, so inserts that are up to the task are vital. Sumitomo's grade AC6030M has been successful from the start. 
For general steels, the AC8025P grade is widely used at Precision Boring. The shop also uses Sumitomo's T1500A cermet inserts for finishing, which are durable and ideal for micro finishing.
See the Sumitomo Difference Firsthand
Precision Boring's epiphany is one many of our customers experience. Better tool life at less cost is possible, and it happens with Sumitomo.
Dolf Burnham put it best when he said cutting tools are often the difference between making and losing money. When you're ready to see just how much a cutting tool change can affect your bottom line, talk to us about what you're looking for.