SumiTool Converter App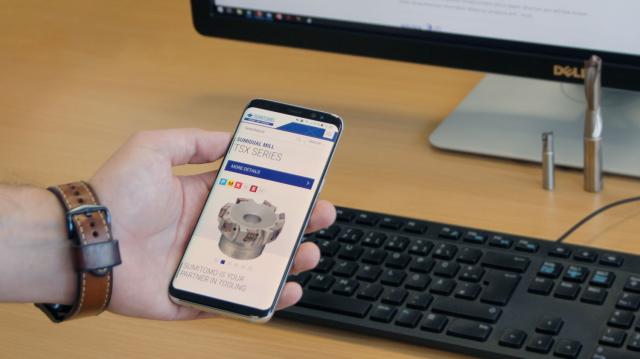 With our new SumiTool Converter you will find the right tool solution from Sumitomo for your current insert. Simply enter the geometry or grade and you will receive our recommendation. Open your Apple AppStore or Google Playstore and download the SumiTool Converter under the keyword "SumiTool" or "Sumitomo" to your mobile device. We would be very pleased about a rating of our app.
With the help of our SumiTool Converter you can optimize the process reliability, tool life and productivity of your machining processes by simply converting your currently used inserts into Sumitomo products.
Features
Information on ISO grades
Coating type, thickness, hardness, toughness
Information on chipbreakers
Cutting depth, feed rate, rake angle
Product images and videos on YouTube