Materials Group Products
Materials Group Products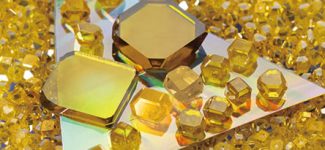 Sumitomo Electric manufactures and markets a variety of industrial material products including sintered diamond "SUMIDIA" and the world's leading synthetic monocrystal diamond "SUMICRYSTAL"
Read more
Materials Group
Contacts
"SUMIDIA WD" is firmly bonded polycrystalline diamond developed through the use of our original ultra high-pressure sintering technology, which provides both strong and wear resistant wire drawing material.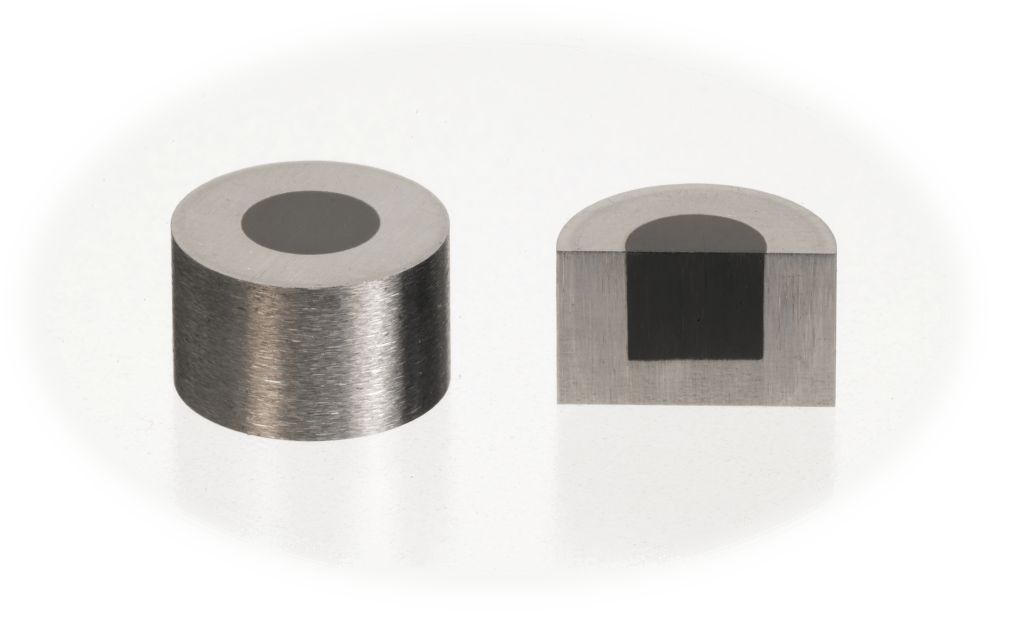 Characteristics
SUMIDIA WD has stable quality superior to natural diamond
Excellent Breakage Resistance
Because of its firmly bonded polycrystalline structure, SUMIDIA WD eliminates the cleavage faults found in natural diamond
Excellent Wear-Resistance
SUMIDA WD offers superior wear resistance, uniform wear and excellent fracture strength.
High quality polished surface
The homogeneity of sintered body is implemented in our original technology. The diamond content ratio in sintered body is increased and each diamond grain is firmly bonded. SUMIDIA WD has a high quality polished surface like natural diamond.
Grades
SUMIDIA WD has 5 Grades: F, S, M, C, and E
Available Grades are limited by the shape and size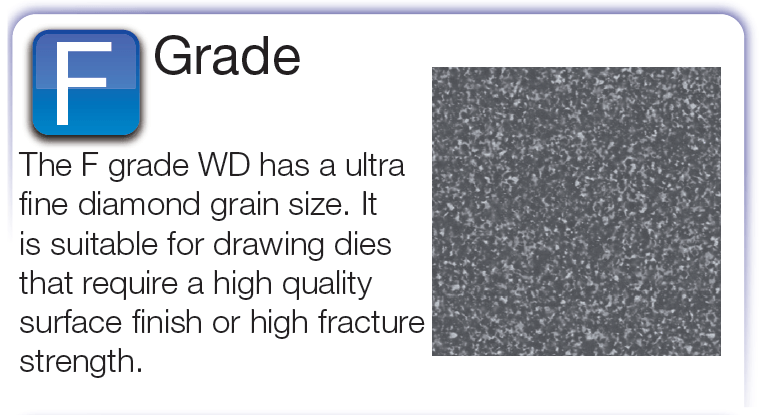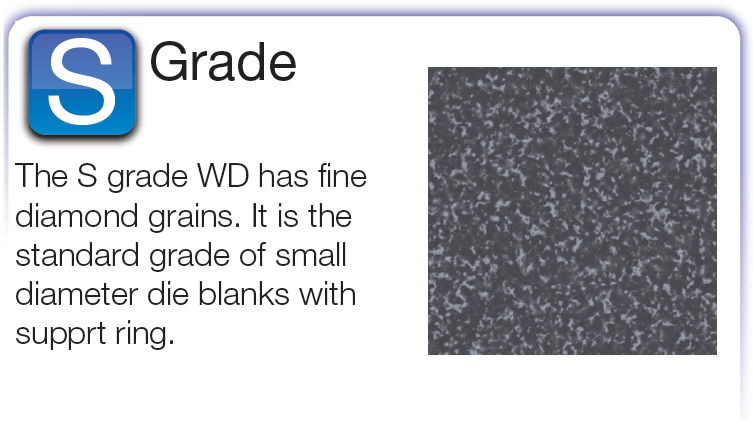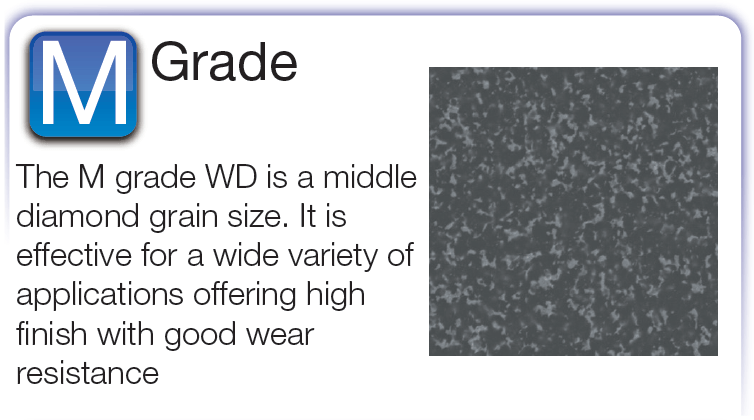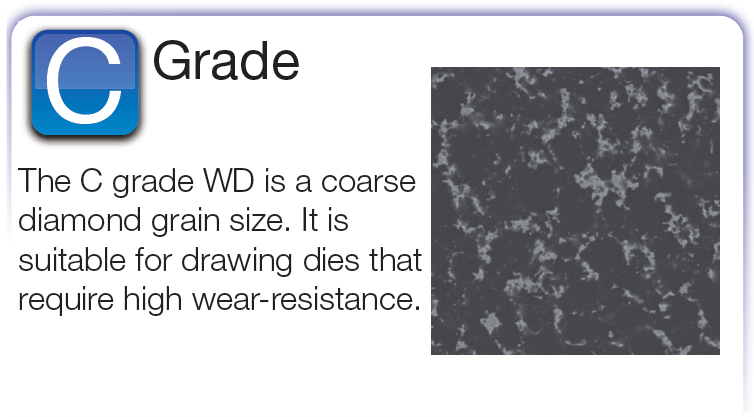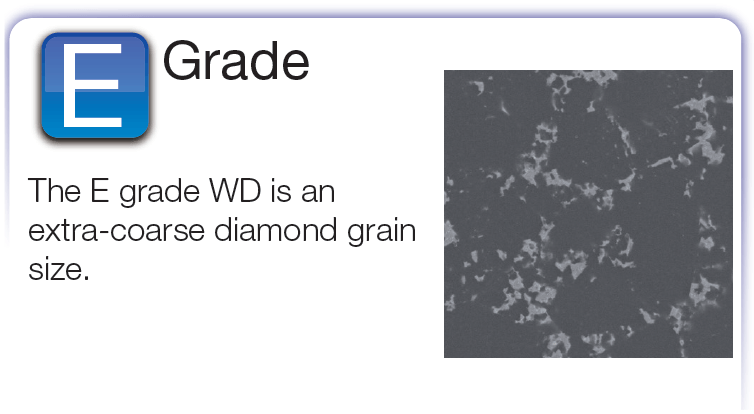 Features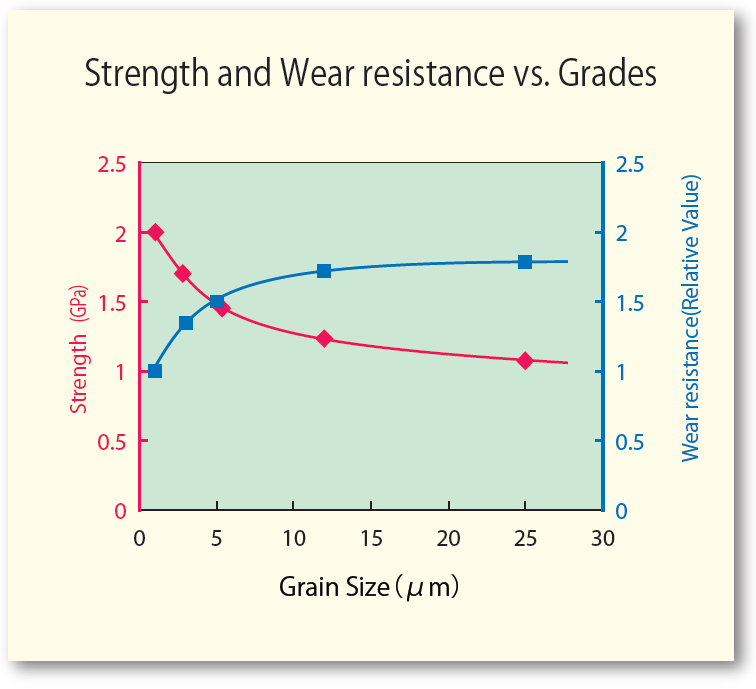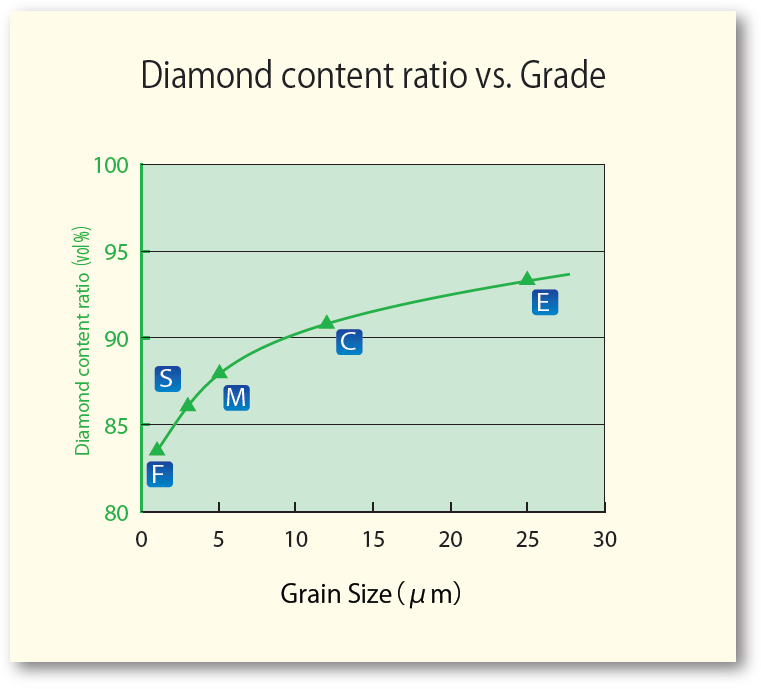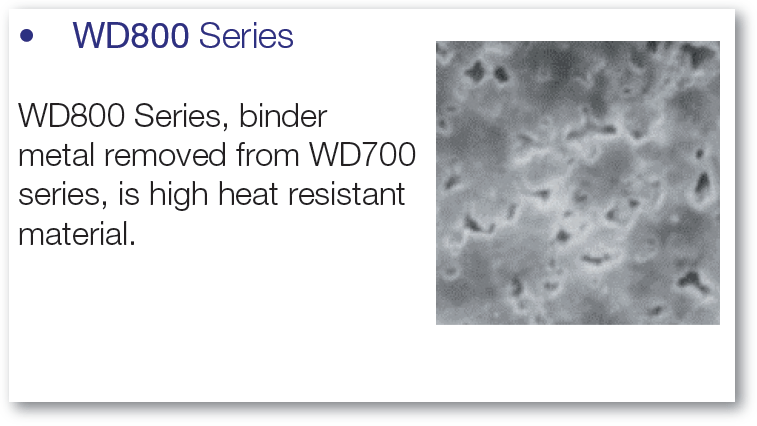 "SUMICRYSTAL" is synthetic single crystal dia-mond which Sumitomo Electric succeeded in mass production for the first time in the world. "SUMICRYSTAL" is manufactured under severe quality control has stable quality, so it is suitable for industrial materials.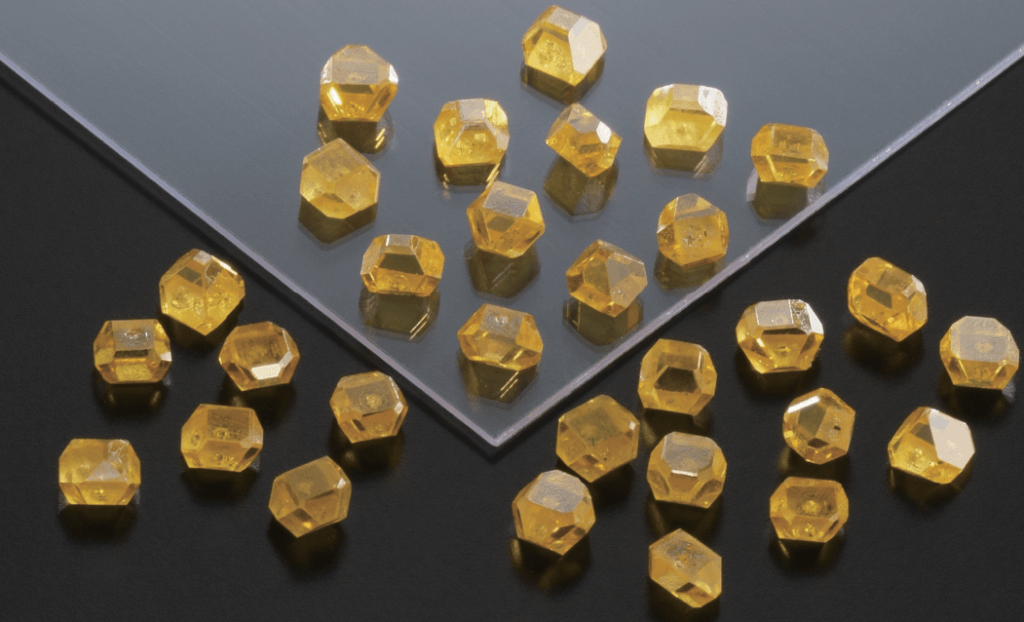 Synthesis of SUMICRYSTAL
Large high quality single crystal diamonds are synthesized under ultra-high pressure (50,000 atmospheres) and high temperature (over 1,300 ℃). The figure to the right shows the inside of an ultra-high pressure apparatus. A temperature gradient is created in the interior of the heater. This gradient is used to melt the carbon source into a molten solvent metal. This process allows the diamond to grow on a seed crystal. In order to accurately synthesize large high quality crystal, it is necessary to have purity materials and advanced technology for maintaining synthesizing conditions constant over a long period of time.